Project Scope Planning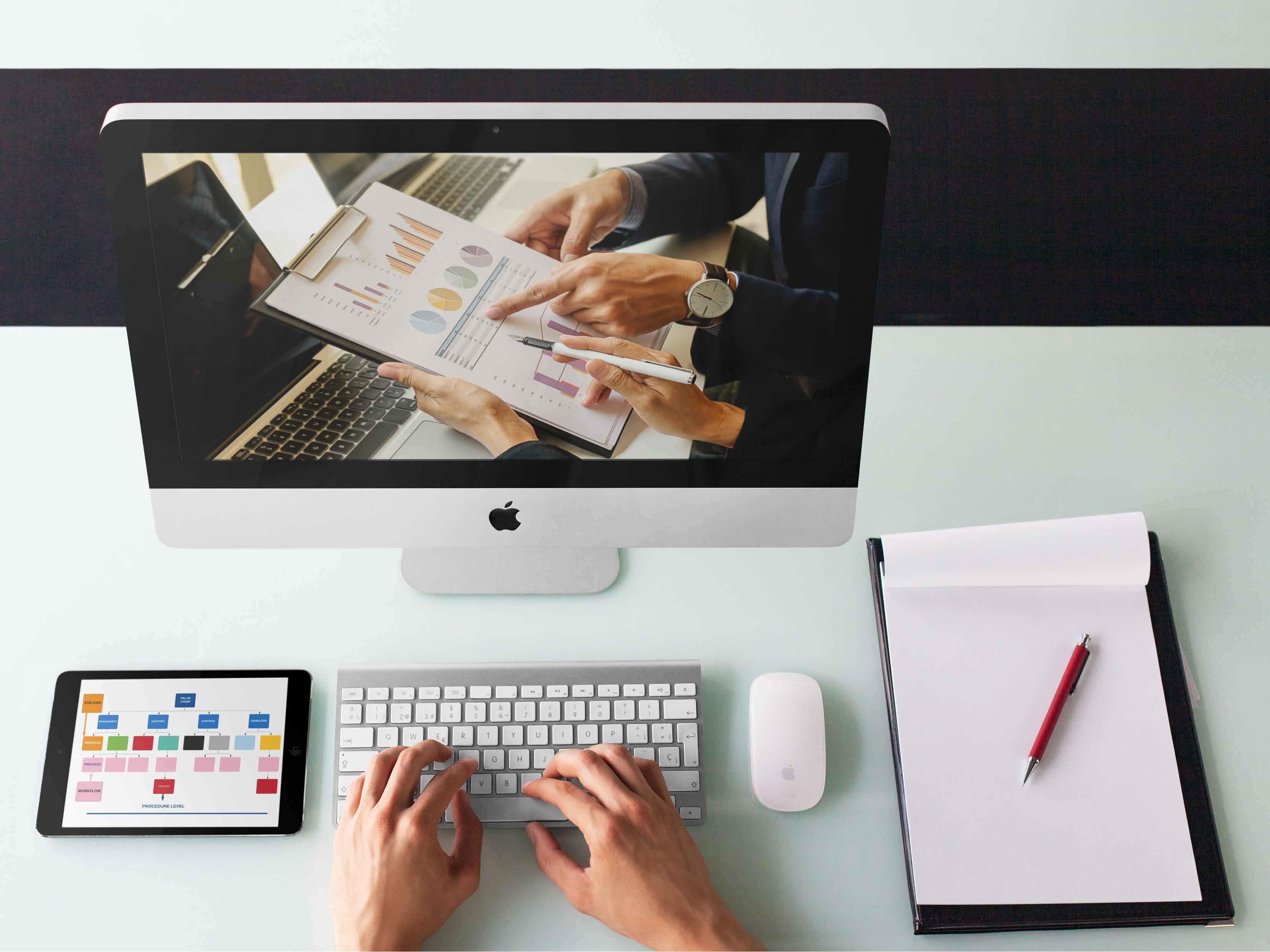 Learn How to define and plan your project scope professionally.
Duration:

1:50Hour

7 High Quality Videos

Date: At Your Own Pace
Language: Arabic
Price:20 USD
Course Description
More than 60 percent of projects fail due to unclear scope of project. Project scope is defined as work required to produce project deliverables. In this online training course, we will show how Project management professional PMP certification exam concentrates greatly on project scope planning activities as a basis for project schedule, cost, and quality planning and management.
In this online training course we will define Project scope planning as the effort of applying processes required to define work required in the project, and only the work required, to complete the project successfully and achieve project objectives.
In this online training course, we will simulate reality in project management and scope planning, and as per the project management body of knowledge PMBOK guide processes, by firstly collecting product requirements that will our reference to define project requirements, which will lead to defining project scope clearly.
Moreover, to define project scope in greater details, and be more clear and manageable, you need to breakdown project scope and decompose it into smaller and more manageable project components called work packages, this process is known as Work breakdown structure WBS. WBS defines unique work elements required to produce project deliverables.
This Project scope planning online training course, which results in defining project scope baseline, is essential for properly developing project schedule and project management plan.
Project Scope Planning Advanced Level Online Training Course, has been developed for people practicing project management, looking to practice project management, or looking to develop thier career path as project managers. And has been designed for people looking forward to set for the Project Management Professional PMP Exam. The main objective of this online training course is to provide trainees with all they need to understand and pratice Project Scope Planning in professioanal manner.
Register now