Project Management Fundamentals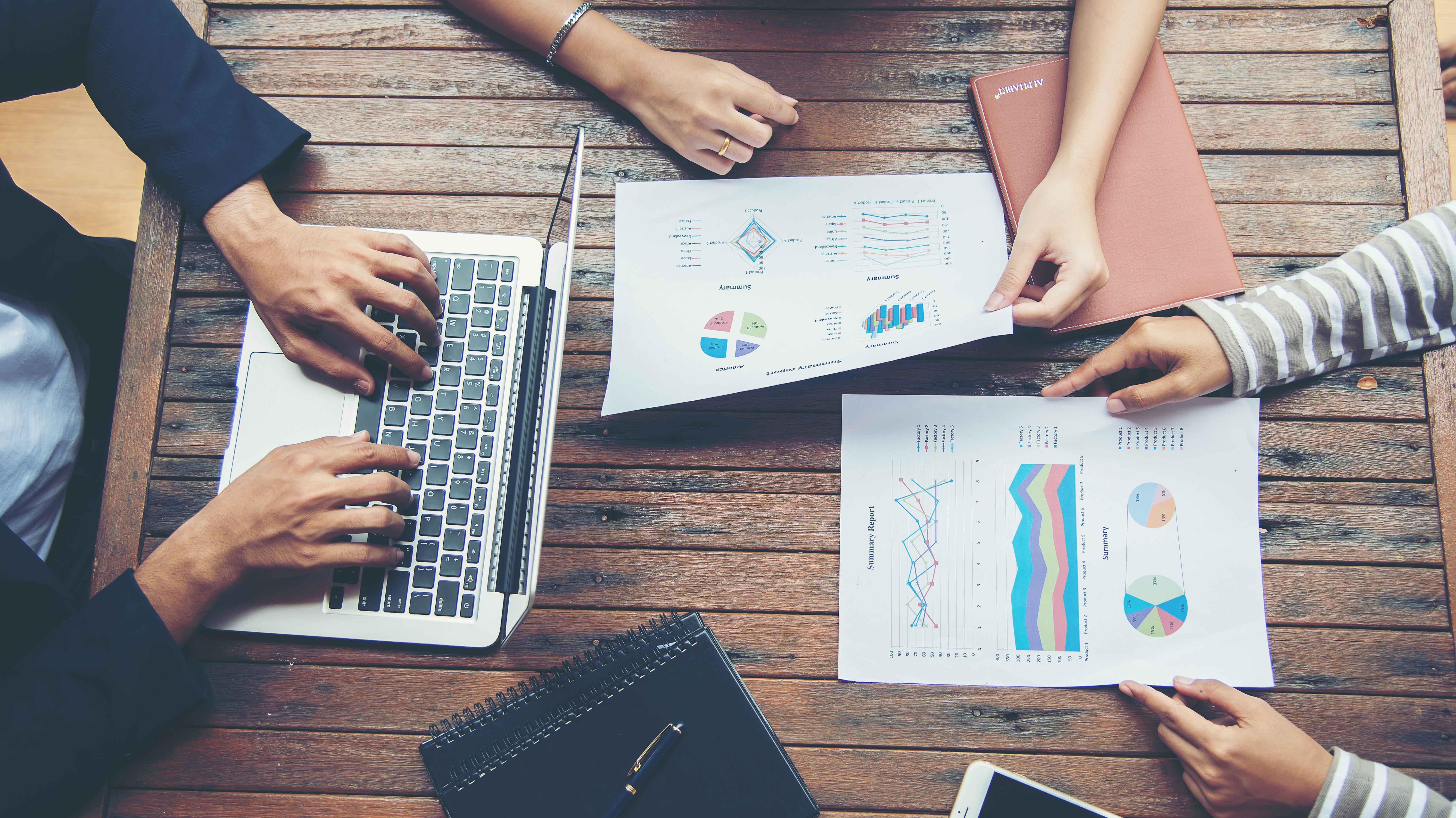 Learn Top Fundamentals in Project Management
Duration:

3:40 Hour

14 High Quality Video Lessons

Date: At Your Own Pace
Language: Arabic
Price: 20 USD
Course Description
Project Management Professional PMP Fundamentals Online Training Course, focuses on how to deliver a successful project. In order to practice project management professionally, you need first to correctly initiate your project. According to the Project Management Institute PMI, Project initiation is the work performed to define a new project by obtaining authorization to start the project, by chartering the project and identify project stakeholders and their expectations.
Project charter is essential for any project and makes the difference between project success and failure. Moreover, in this online training course, we will show you how project charter links project outcomes contribution in achieving strategic objectives of the organization. A well developed project charter makes the foundation for the a proficient project manager to develop the project management plan properly.
Developing one comprehensive project management plan requires the project manager to develop a number of subsidiary plans and project documents, and professionally integrate project management plans, documents, processes, and activities into one project management plan, that can be executed to produce project deliverables and achieve project deliverables.
The art of the project manager is the project integration management. It includes the work to identify, define, unify, and coordinate various project management activities, in order to complete project successfully.
This online training course will help you logically understand how project management initiating and planning integration is performed in real life practice. And will help you to prepare for Project Management Professional PMP exam, and will save your efforts in memorizing, but logically understand project management processes.
Register now