Project Execution, Monitoring & controlling, and Closing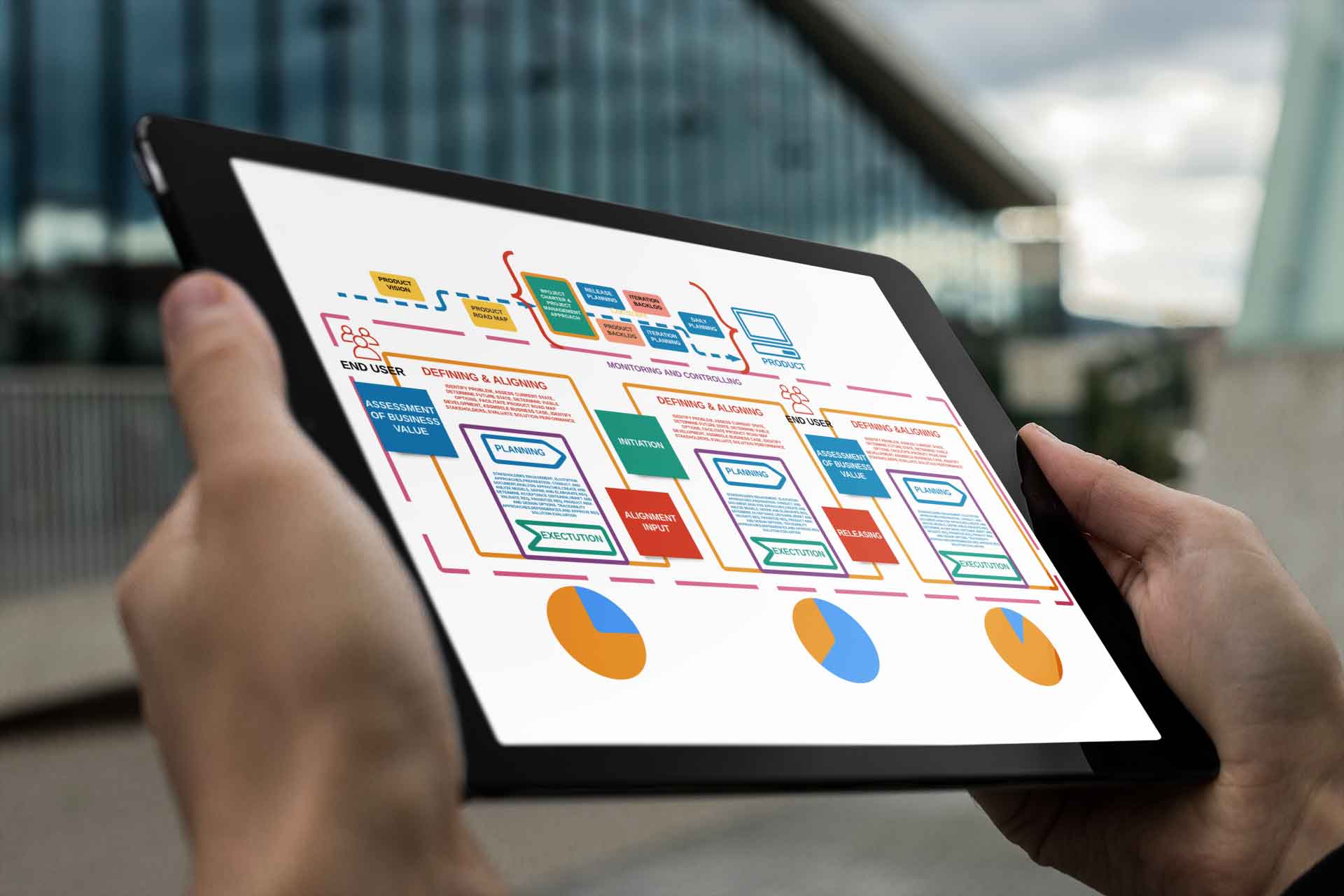 Learn how successfully implement your project at hand.
Duration:

2:40 Hour

• 13 High Quality Video Lessons

Date: At Your Own Pace
Language: Arabic
Price: 20 USD
Course Description
A project is considered successful when project objectives are achieved, and meets or exceeds stakeholder's expectations. As a project management professional, the project manager is responsible to complete the project successfully, by executing the project according to the project management plan. Moreover, the project manager during project execution, monitor and control project execution to be aligned with project management plan and stakeholder expectations.
According to Project management institute PMI, Project execution is the work performed to complete the project work defined in the project management plan to satisfy the project requirements. Moreover, Project monitoring and controlling is the work performed corresponding to tracking, reviewing, and regulating the progress and performance of the project, managing changes and monitor risks in projects, and implementing preventive and corrective actions.
Project execution, monitoring and controlling makes the greatest part of the project management lifecycle and almost 65% of the project management professional PMP exam according the project management institute PMI.
In project execution, the project manager should have many competencies and skills. According the Project management institute PMI talent triangle, the most needed skill in project execution in Leadership. According to PMI, Leadership is defined as the knowledge, skills, and behaviors needed to guide, motivate, and direct the project team to complete the project successfully.
In this online training course, we will cover project closing processes as well.
Register now